Reveal Hidden Talents with Misti's Blog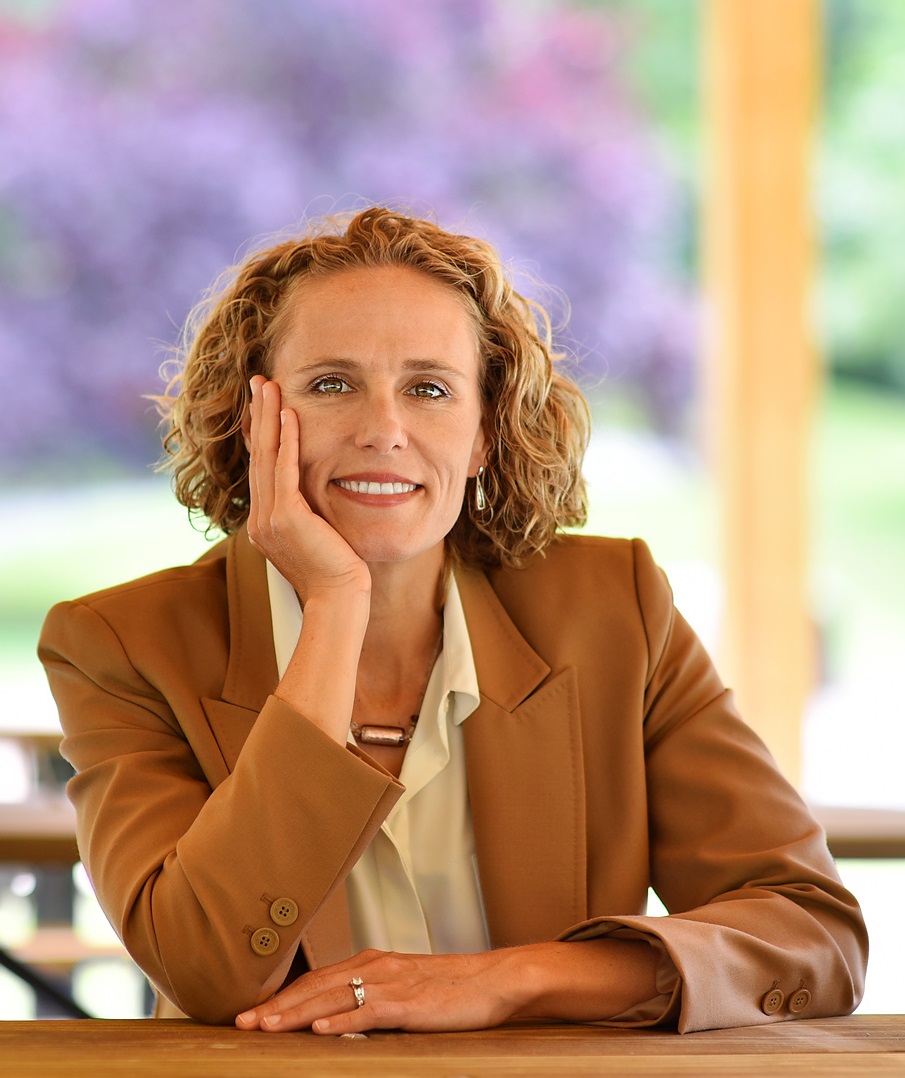 Misti is one of the most down-to-earth people you'll meet… she is an award-winning author, entrepreneur & innovator. Her work has been featured on National Public Radio (NPR), in the Washington Business Journal, and the Huffington Post, just to name a few. Nearly fifteen years ago, Misti started her career with a passion for helping young and seasoned professionals understand how to communicate effectively with one another – today, her groundbreaking work is about helping leaders reveal the talent hidden within their team.
PROVOKING GREATNESS

– When complacency and survival have overtaken a thriving and effective team, you have three choices: ignore their gifts, address them poorly, or leverage the gifts that are shared in Provoking Greatness and discover how to unleash the hidden potential in your team when it matters most.
Current And Past Happy Clients
"Through the power of listening and summarizing situations, Misti has an uncanny way of motivating not just you but your whole team!"
"Working with Misti Burmeister will be one of the best decisions you have ever made as a leader. She helped me integrate new behaviors and thought processes to bolster my overall leadership presence."
Many of us struggle to speak up or step up when opportunity knocks. It can be difficult to try something new, share ideas, or take on greater responsibility. One reason for this is that we often don't feel safe. We are plagued by the "what if's," fearing that we will...
read more