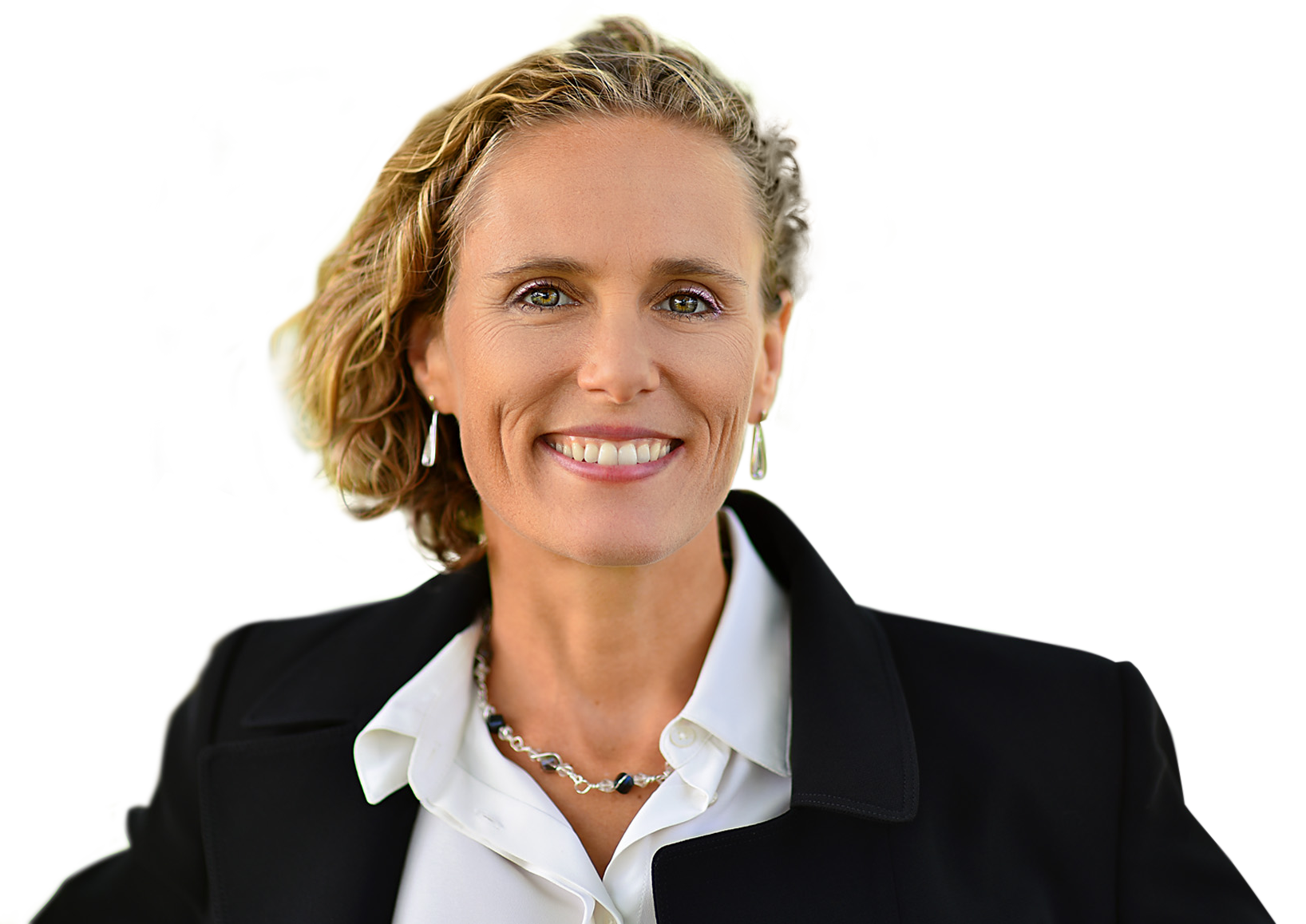 The key to effective feedback lies in our intentions, not our methods. Your intentions must be about helping others, not just yourself.
Misti Burmeister enters the eye of a storm, when others look for places to hide. An award-winning executive coach and high-performance facilitator, Misti helps organizations grow through the difficulty of their most disruptive, expensive or high-stakes "people problems."
For almost 20 years, global organizations have turned to Misti to facilitate difficult conversations and initiate cultural shifts. Her undeniable reputation for "being willing to 'go there' and address the elephant in the room," is foundation of her success. Whether helping clients re-ignite employee engagement, communicate effectively across generations, or coach leaders on the process of being authenticity and vulnerability with their teams, Misti provides the solutions organizations need to thrive.
The Washington Business Journal named Misti among the top women who mean business. She has served as an executive coach and facilitator to such major organizations as Johns Hopkins Carey School of Business, Marriott, Johnson & Johnson, AT&T, the United States Navy, and the Environmental Protection Agency.
She has appeared live on Fox, ABC, NPR, and her work has been featured in the Washington Business Journal, Huff Post, Fortune, and the Washington Post. Her newest book Provoking Greatness: Unleashing Hidden Talent gets to the heart of how to pull out greatness in others.