"…she motivated and challenged all of us to use tools, ideas and strategies to give feedback that instigated positive change."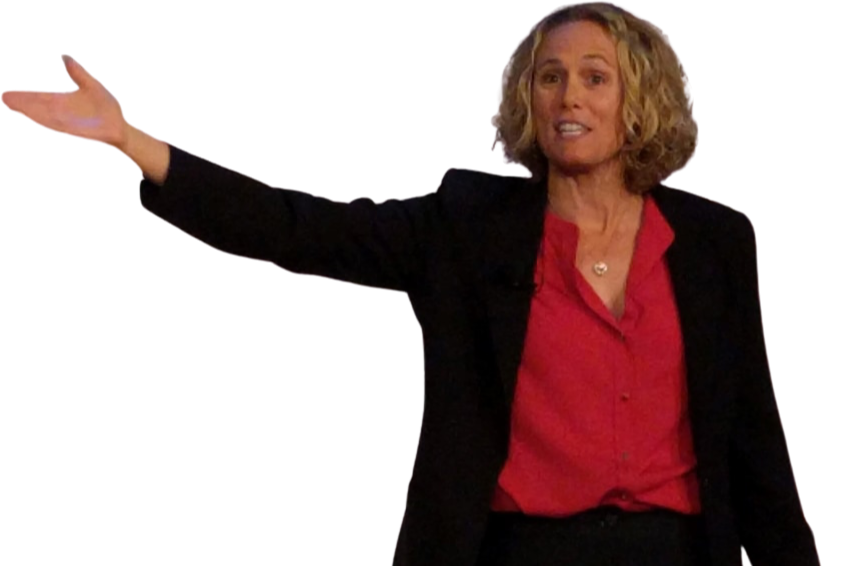 No one knows how be a perfect ally. Nearly everyone wants their approach to result in helping, not hindering, progress. Yet, the demand for change around diversity, equity, and inclusion, has many leaders raising their hands to serve. But, do they have the skills to do it well, especially given all the change and uncertainty?
As a result of attending this program, your team will gain the tools to:
Engage individuals and teams in critical Allyship conversations
Identify team members who are ready to benefit from participate in your Allyship program
Harness the power of a diverse team, fully empowered to bring their full self to the job
Strengthen connection, community, and belonging  
No one is immune from fear of loss at work. Everyone wants to improve, yet few know how to effectively give or receive candid feedback. Yet in the midst of uncertain times, only those who understand the art of candid, compassionate feedback can unlock the potential in their team—virtually, or in person.
Create resilience rituals that reduces reactivity and supercharges your teams ability to adapt to candid feedback.
Nurture psychological safety to unleash creativity, accountability, and full engagement.
Engage your team in the Why behind the work to instigate hunger for improvement.
Create space for disagreement and tension to drive increased awareness and renewed energy and enthusiasm.
Harness 'emotional contagion' to build trust in the growth process, strengthen psychological safety, and improve your teams 'net prompter score.' 
Get Taken Seriously
Leading A Multi-Generational Team
Being the one responsible for results, and leading others toward the accomplishment of goals is tough enough with gray hair and a fifty years under your belt; when you've got war stories to prove that you've gone through tough experiences and earned your right to lead. But leading without the authority of such experience, managing employees who do have decades of experience on you, while striving to meet expectations placed on you – that's hard. But, not insurmountable.
Drawing on the latest research and fresh insights, Misti will equip your young leaders to:
Conquer the imposture syndrome and close the confidence gap
Find your authentic voice to lead with authority and impact
Counter the "too young to lead me" bias
Get the right career champions in your corner
Lower the 'perfection bar' and celebrate your progress
Lift as you climb, amplifying the talents of team members
Misti's energy and passion, her willingness to engage and challenge, and her selfless commitment to the of success of others are truly remarkable. I highly recommend working with Misti. You won't regret it.
Misti never ceases to amaze me with her super talent of getting business people, many of them strangers no less, to open up and communicate about difficult issues, and then follow-up with innovative solution ideas that really stretch creative abilities.
Neil Kleinberg, Founder & CEO DiliVer
Misti Burmeister enters the eye of a storm, when others look for places to hide. An award-winning executive coach and high-performance facilitator, Misti helps organizations grow through the difficulty of their most disruptive, expensive or high-stakes "people problems."
For almost 20 years, global organizations have turned to Misti to facilitate difficult conversations and initiate cultural shifts. Her undeniable reputation for "being willing to 'go there' and address the elephant in the room," is foundation of her success. Whether helping clients re-ignite employee engagement, communicate effectively across generations, or coach leaders on the process of being authenticity and vulnerability with their teams, Misti provides the solutions organizations need to thrive.
The Washington Business Journal named Misti among the top women who mean business. She has served as an executive coach and facilitator to such major organizations as Johns Hopkins Carey School of Business, Marriott, Johnson & Johnson, AT&T, the United States Navy, and the Environmental Protection Agency.
She has appeared live on Fox, ABC, NPR, and her work has been featured in the Washington Business Journal, Huff Post, Fortune, and the Washington Post. Her newest book Provoking Greatness: Unleashing Hidden Talent gets to the heart of how to pull out greatness in others.