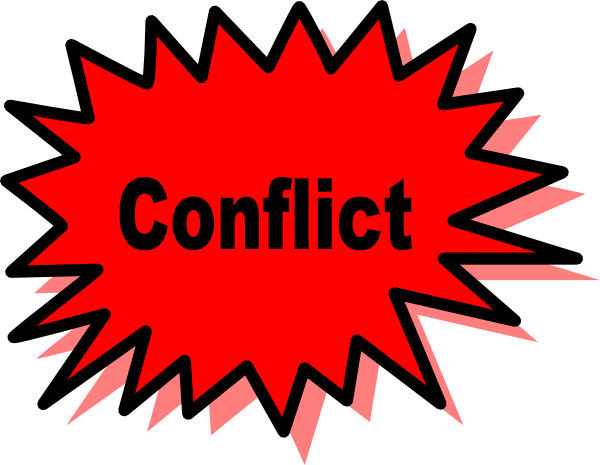 Your Question: How do I resolve team conflict? How do I get team members to move past their history and associated baggage to do what is best for the team or organization?
My Answer: This question is often posed from a "generational conflict" perspective, yet the solution is very much the same. Conflict between team members from different generations arises not because they have different values but because these common values are expressed at different times in their career.
The top 3 values shared across generations are:
To feel like what I do matters.
To get opportunities for professional growth.
To get some form of feedback.
When companies and teams find a way to help their employees answer these questions, differences that would normally result in conflict become assets. The natural outcome of such clarity creates synergy.
I recently interviewed Mark Goulston, a remarkable man, who happens to be an international best-selling author (Just Listen) among a giant list of accomplishments – check him out! Here's what he said that relates perfectly to the question: "In order to create 'want to do it' buy-in, you must give your team a chance to be a part of history."
Some experts refer to this as having a shared vision. Few leaders (less than 10% according to the Harvard Business Review) ever identify the history they (and their teams) will be making together. This will almost always result in conflict. It's true—people support the thing they help to create. What history is your team co-creating?
Here are 3 steps (plus a bonus one) to resolving team conflict.
 Set the vision with your team. Consider the direction of your industry, write down some ideas, and then bring your team together to co-create the history you're setting out to make together.
Identify your core values. Get clear about your top 10, and then bring everyone together to create a more concise list of shared values.
Communicate consistently. Values remain alive through communication. Ask your team members how they are faring in their contributions towards achieving the vision and upholding the team values. Be sure to listen in to the podcast to get some practical exercises for this step.
Celebrate! Before you say "next", stop to celebrate your team's milestone achievements.
Implementing these steps will help eliminate conflict and get your team members to leave their past history and differences behind and look toward the future together.
I hope you enjoy reading these Q&A posts as much as I love writing them! Please keep the questions coming.
Here's to Your Greatness!
P.S. Get your copy of Provoking Greatness: Unleashing Hidden Potential today!
Image Credit: Stewart Valin via Clickr